Construction of the plant for the production of building materials based on expanded polystyrene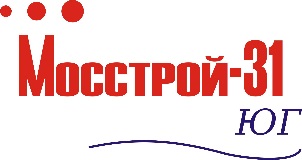 Company Title: Mosstroy-31 Yug, LLC.
Volume of investment for the project: 185 million rubles.
Number of jobs created: 56.
The object was commissioned in 2009.
Type of output products: foam cellular plastic and building blocks.
Location: Sovetskaya Street, 60, Pavlovskaya Cossack village, Pavlovskaya District, Krasnodar Region, 352040.
Contact information: +7 (86191) 5-23-75; vipliev@gmail.com www.pavlinvest.ru / www.adm.pavlraion.ru